Discovery Christian Academy opened in September, 2021 with kindergarten and first grade, expanding each year. Registrations for transitional kindergarten through fourth grade for the 2023-2024 school year will open in January. We understand the complications with public school and will consider taking students above fourth grade on a case-by-case basis. Please feel free to reach out to us, as we desire to serve as many families as possible. Students will attend school Monday through Friday, 8:15 am – 2:15 pm.
Research shows that students enrolled in Christian schools benefit from smaller class sizes, higher test scores, and higher moral values. Families benefit from higher family involvement in school, safer campuses, and a stronger family unit. The faculty at Discovery Christian Academy aims to make all of these a reality. We look forward to bringing your family to our school, a place that we call home.
Our program is designed to develop creative and passionate life-long learners who love God and serve others. Our school also provides opportunities for students to learn in a variety of atmospheres and modes while working independently and through cooperation with others.
We do not discriminate on the basis of race, color, nationality, or ethnic origin in administration of its educational policies, admissions, tuition assistance, or other school-administered programs.
At Discovery Christian Academy, you will find a Biblically-based, loving, and safe environment for children and families.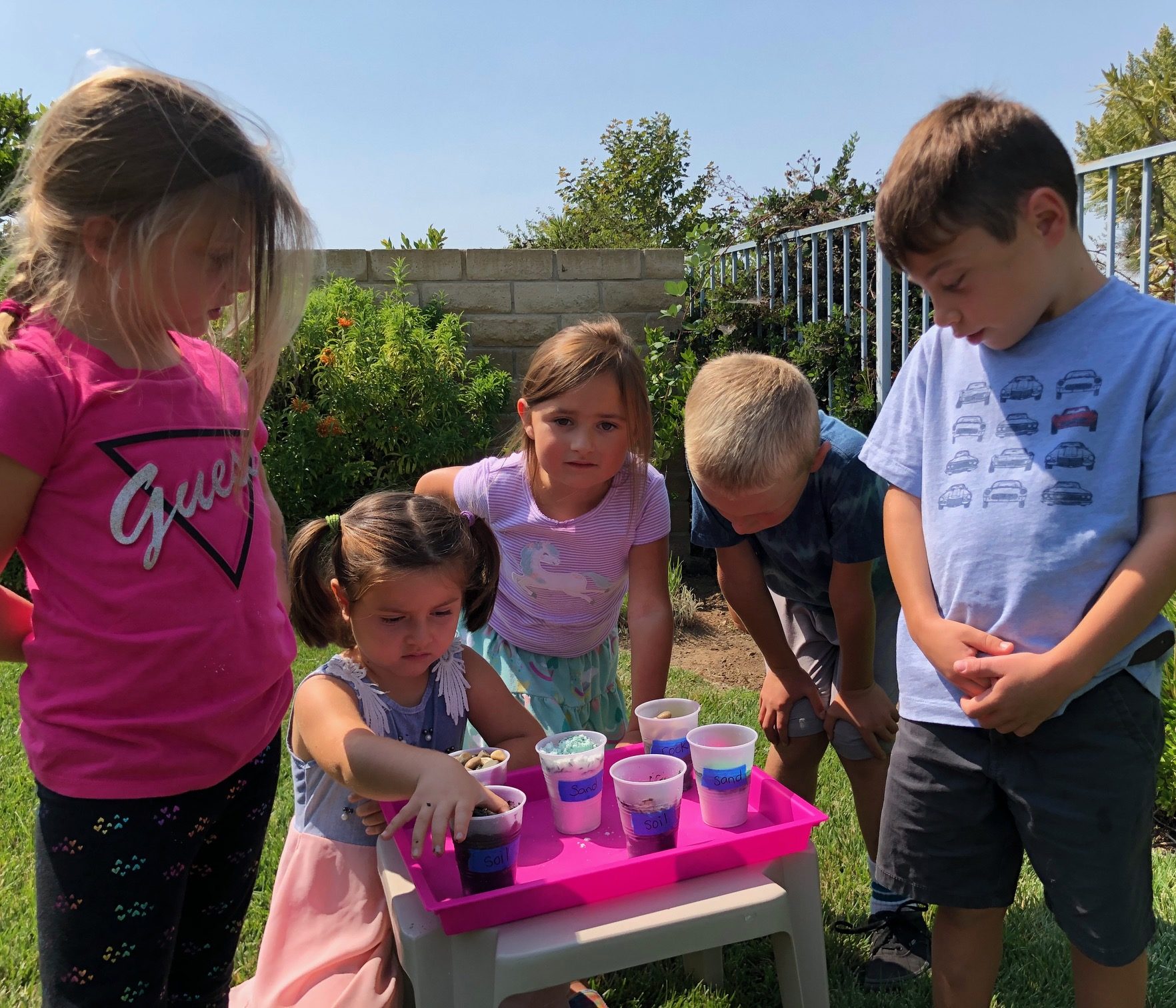 For more information about our school or to set up a free consultation, contact us at 805-807-6911. We would love to meet with you to discuss options for your family.